U and L Shaped Kitchen Designer in Noida
---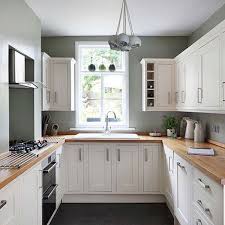 Looking for modular kitchen designs in Noida then this is the right place you have stepped in. A variety of modern fixtures, cabinets and all types of most modern kitchen designs are installed by us. We are the best U-Shaped kitchen manufacturers in Noida as our team excels in making the best outcome of your space whether it is large or small. All your kitchen walls will be used in the best possible manner to design an exquisite U-shaped kitchen for your home.
We are also the best L-shaped kitchen manufacturers in Noida. Our designs are the most modern and user-friendly. L-shaped kitchens will render an external appearance to your home giving the perception of more space. If you have less space we will make the best out of it by designing the corner area into something exclusive and mind-blowing. Our designs are done with perfect measurements to allow space, comfort and movement flexibility. A center island can be designed with dining and storage options while the L-shaped area can be designed with cabinets and modular appliance fixtures. You will get the best compact look fitted at the right space in your home with an L-shaped kitchen designed by none other than us!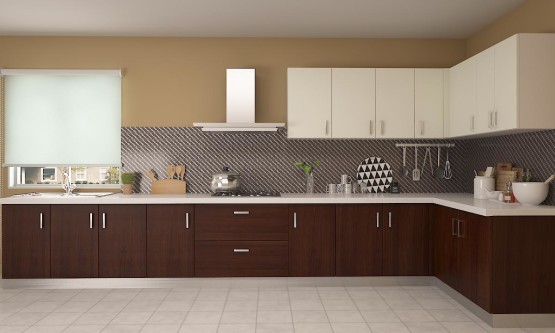 If you are looking for something absolutely tailor-made for your large space available in your home for a luxurious kitchen then we are the best G-shaped kitchen designer in Noida. It's an extension of the U-shaped kitchen and works best when you have ample space to make something good out of it. You can utilize this space for storage or dining; the ideas and designs are many. We have endless designs and choices to select from. Contact us or simply visit us to find out the amazing modular kitchen designs at amazingly affordable prices.